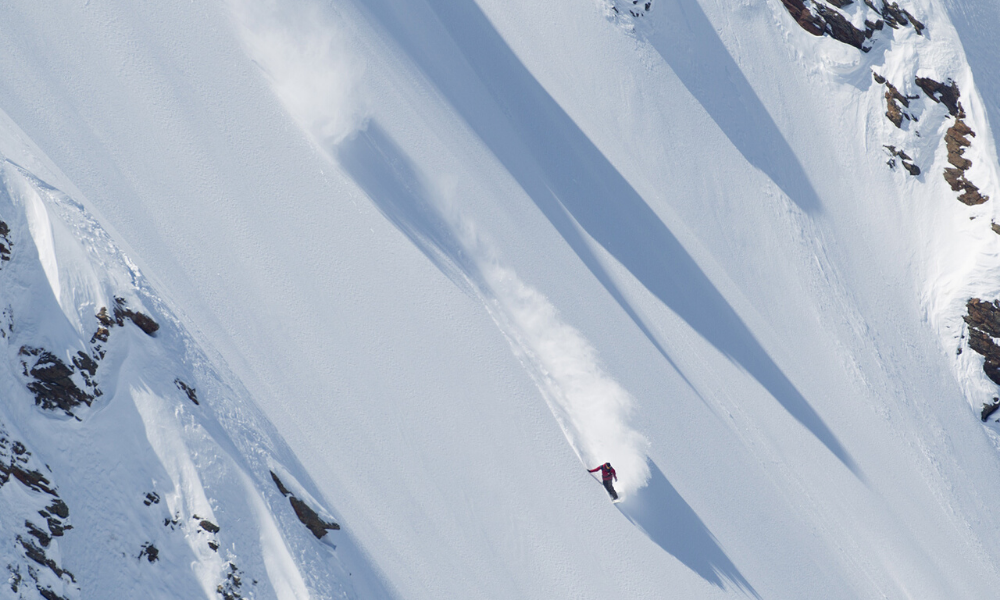 Freeride: Best locations
Freeriding is a very popular sport in Italy, it is a fun and technical sport that is becoming more and more popular. Many enthusiasts are attracted by the sense of freedom that off-piste skiing can give, which is why more and more mountain resorts are equipping themselves to offer skiers the chance to practice freeride, marking the best points on maps and installing systems to control the correct functioning of avalanche search equipment. Safety is always important and if you want to get closer to freeriding you can browse through our experiences.
If you too are always looking for new places to experience the thrill of fresh snow, here is a list of the best places to freeride on skis in Italy.
Freeriding is a much more demanding discipline than skiing on a groomed slope and it is suited for experienced skiers who are able to avoid all the dangers and adapt to the type of snow and slope, which changes with every descent. It is very important to have the equipment for off-piste skiing, i.e. freeride skis that are wider and help to float in fresh snow, and of course ARTVA, shovel and probe.
Discover the Best Freeride Locations:
Monterosa ski
Freeriding on Monte Rosa is an experience that every freerider should try. Due to the abundance of slopes and fresh snow, it is called the "Freeride Paradise" by all experienced skiers. Within this area we definitely recommend Alagna, a reference point for off-piste skiing and snowboarding. Also inside Monterosa Ski you can try freeriding in the ski resorts of Gressoney and Champoluc. These three places are the flagship of the ski resort as far as off-piste skiing is concerned, in fact they are all characterized by wide slopes of powder snow, fairytale landscapes and excellent organization.
Discover how to start freeriding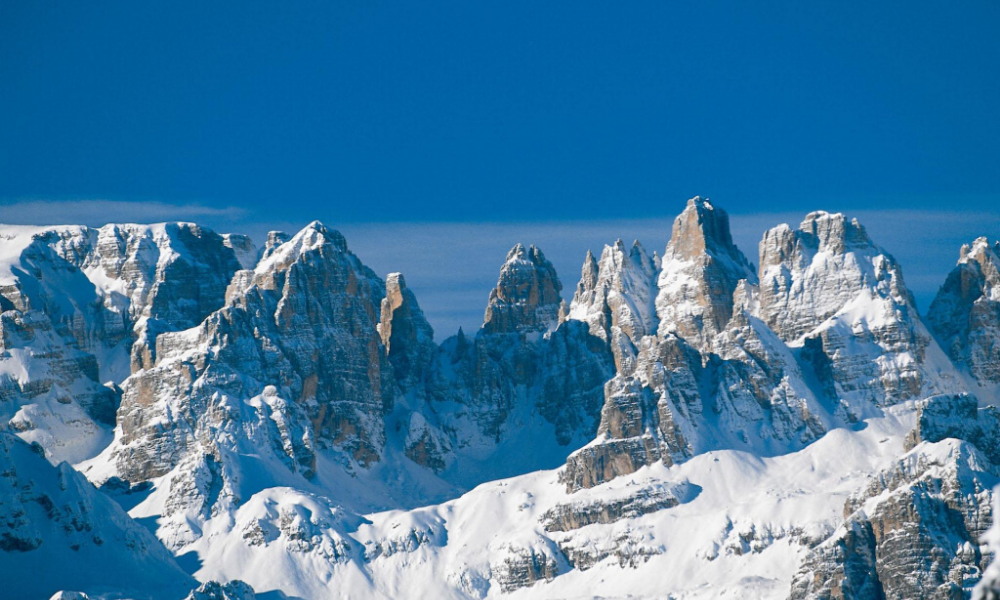 Livigno
The immaculate valleys and unspoilt slopes of Livigno, in the middle of the Rhaetian Alps, between Stelvio and Bernina, always give strong emotions to freeride fans. It is essential to know both the weather conditions and the territory, so you must always rely on expert guides who will help us to undertake a freeride course in safety. In Livigno some of the best slopes can be reached by helicopter, in any case, for those who do not particularly like fly, the area offers wide expanses of fresh snow that will make your freeride days unique.
Read also 10 things to do in Livigno
Verbier
The area of the 4 Valleys is a real paradise for lovers of Freeride, not surprisingly Verbier is defined as the undisputed capital of this discipline. The ski resort hosts, during the winter season, the most important events, culminating with the final of the Freeride World Tour, held at the end of March on the Bec des Rosses. With 7 fantastic, safe and well-tracked routes, Verbier is the ideal place for those who dream of nothing but fresh snow and steep slopes.
Discover the Freeride routes in Verbier
Courmayeur
The highest powder snow in Europe! The practice of freeriding in Courmayeur has developed a lot in recent years. With the Toula and Arp gondola lifts it is possible to reach wonderful places and undertake breathtaking descents. The off-piste lifts start from an altitude of about 2750 meters and are characterized by steep slopes and immaculate corridors, a dream for freeride lovers. Not to mention the larch and pine forests, the various rocks, trunks and piles of snow scattered here and there that will make your terrain a real playground.
Read also 10 things to do in Courmayeur
Madesimo
Madesimo also offers great emotions for freeride enthusiasts. The resort is located on the border with Switzerland and in recent years has been at the centre of a real revolution with the construction of numerous lifts that have revitalised the resort and its ski area. One of the most famous off-piste tracks for freeriders is certainly the impervious Canalone, a very steep descent that reaches 1000mt of altitude difference and 2750mt of length, recommended only for expert skiers. As for all itineraries off the beaten track, it is compulsory to be equipped, for your own safety, with Artva, Pala and Sonda.
Read also 10 things to do in Madesimo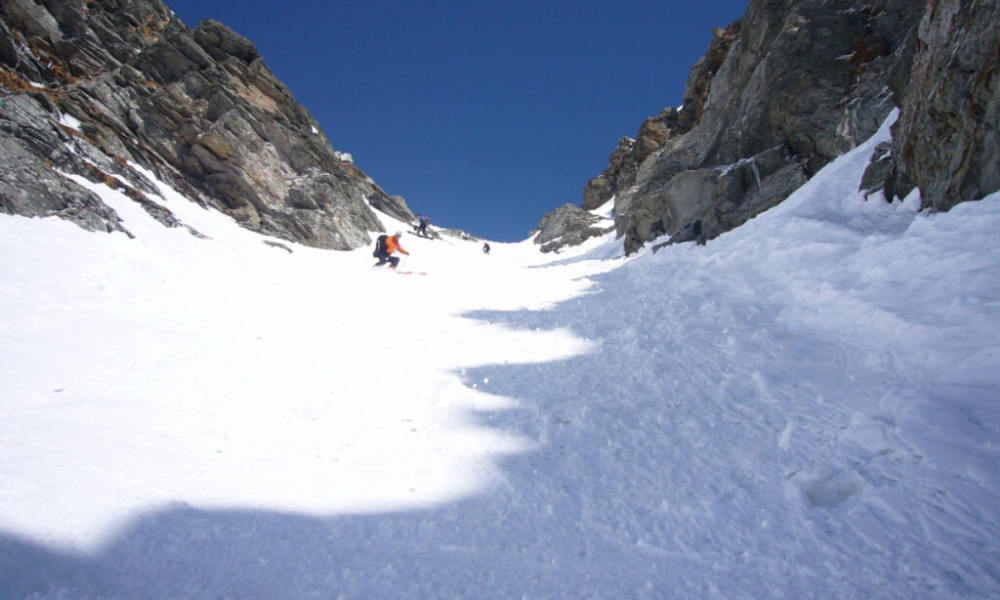 Ponte di Legno – Tonale
The Tonale Pass ski area is the best destination for off-piste skiing in the whole of western Trentino, thanks to a series of factors such as altitude (skiing between 1900m and 3000m), exposure (mostly north) and the morphology of the terrain, which has a series of valleys and channels of varying inclination and difficulty. Descents such as "Il Cantiere" or "il Canale del Diavolo", for example, attract Freeride enthusiasts from all over Europe.
Read also 10 things to do in Ponte di Legno Tonale