Emotion, fun, safety. These are the three words that best describe freeriding, which has now become one of the most interesting and popular winter activities for enthusiasts.
Whether you reach the summit by chairlift, with skis on your shoulders or by helicopter, the descent that awaits you is something unique: a breathtaking panorama and immaculate snow on which to trace your skis. Like all activities in the mountains, it is important to be cautious and to inform yourself correctly.
Let's discover together the first 3 steps to start freeriding. Let the adventure begin!
Discover how to Start Freeriding
Freeride Lessons
If you have never skied off-piste or are not familiar with ungroomed snow, the best thing is to take some lessons. By now there are many ski instructors specialized in freeride who, like the Alpine Guides, will help you to refine your technique on groomed snow and teach you how to tackle any kind of snow and downhill: fresh, un groomed, powdery, icy, or extremely steep slopes. The more you know the technique, the less effort you will have!
Find out which are the best places to freeride.
[trx_sc_button type="modern" align="center" hide_on_desktop="" hide_on_notebook="" hide_on_tablet=" hide_on_mobile="" link="https://snowitexperience.com/en/experiences/category/adrenaline/?utm_source=SnowitMagazine&utm_medium=Post&utm_campaign=CTA" title="BOOK A FREERIDE DAY WITH SNOWIT"]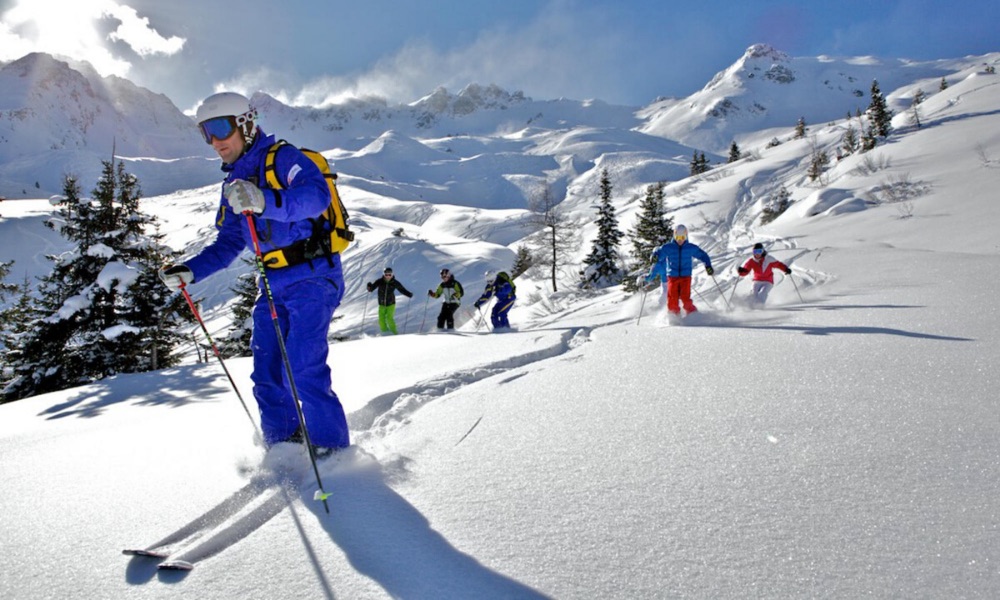 Equipment
To ski off the slopes it is advisable to use the equipment designed to face different and ungroomed snows: wider skis in case of fresh snow, or narrower and more rigid skis for steep and icy slopes. The equipment is very important because it makes the difference in many situations, so it is absolutely necessary to inform yourself in advance about the route you want to follow and the climatic conditions of the place to prepare yourself meticulously accordingly.
For freeriding it is also mandatory, as for all off-piste activities, to use personal safety equipment for avalanche rescue, such as: probe, Artva and shovel. Find out more and ask your local shopkeeper for advice on what you can use. Rental can be a winning strategy: many resorts are equipped with freeride rentals.
Read also DIY Ski Maintenance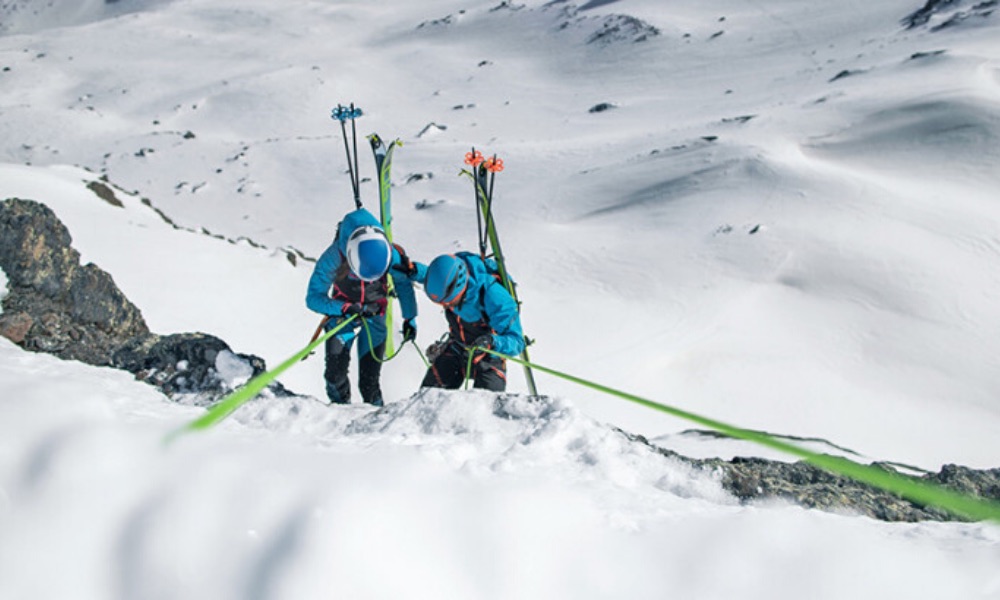 Security
Another fundamental point when visiting the mountains is safety, all the more so if you go further than the slopes which are constantly monitored and which are equipped with immediate rescue services. As mentioned in the advice on equipment, there are mandatory safety equipment, but this is not always enough.
For those who approach freeride, it is important to know how to use the safety equipment so as to have enough confidence in it in case of need, it is therefore important to rely on teachers and experts who can explain correctly and completely the operation of such equipment. In addition, it is essential to know the environmental and meteorological conditions: it is therefore advisable to know how to read avalanche bulletins, check the weather and the stability of the snowpack in order to choose the right itinerary and to assess the risk you are facing.
Read also What to do in the mountains: 10 experiences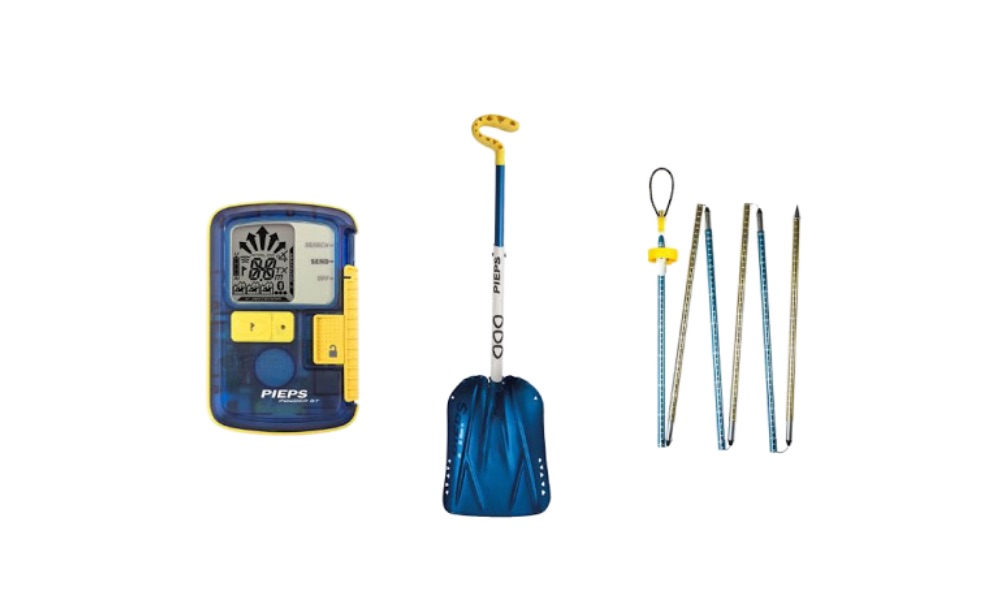 The first few times it is important to practice and go with certified expert guides so you know the risks and how to tackle off-piste. There are many courses that address these issues absolutely essential for those who approach this fantastic activity, so we feel we recommend you to participate so you can safely enjoy the wonderful experience and emotions offered by freeriding!
Ready, set… ski!