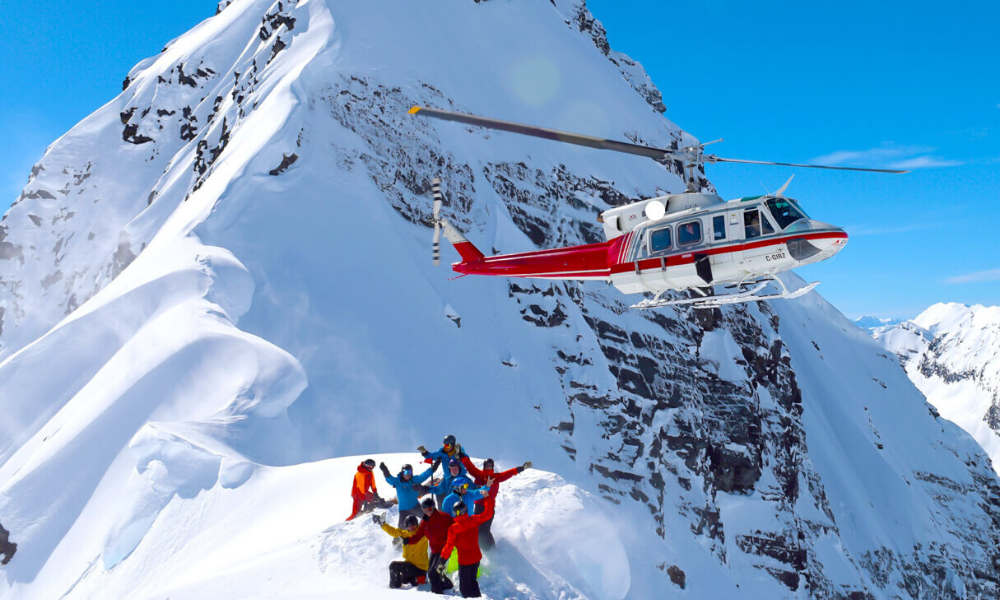 Heliski in Lombardy: where to do it
All freeride lovers can't help but love heliskiing! Let yourself be transported to high altitude with a helicopter and cross new lines in the fresh snow, a dream. Lombardy is a perfect place to practice this wonderful discipline that is taking hold among winter sports lovers. You cannot miss the opportunity to practice heliskiing in one of the beautiful mountain resorts of Lombardy.
Read also Heliski in Aosta Valley: where to do it
What's Heliski?
Heliskiing is an off-piste skiing practice that, thanks to the use of a helicopter, takes the skier to high altitudes usually on mountain peaks that are not reachable with lifts and difficult to reach on foot. Once at the top of the mountain, the helicopter takes the skiers/snowboarder and the mountain guide down to the valley with skis or snowboards, following the track considered best by the expert. One important thing to keep in mind when practicing freeride is safety: always check the weather conditions and the likelihood of avalanche and rely on an experienced mountain guide.
In reality Lombardy is not exactly spoilt for choice where to do this activity, but don't despair, a saying says "few but good".
Heliski in Lombardy
Heliski in Madesimo
Get ready to live a memorable experience thanks to Heliski and freeride in Madesimo! The helicopter will take you to immaculate peaks from where you'll start off-piste trails along virgin snow slopes down to the valley, admiring the unique landscapes of Valchiavenna immersed in fresh snow. During the day there will be the coordination and support of a certified Mountain Guide who will guide the participants on the descents. The experience is suitable for those who have good ski control and good technique: off-piste routes can be quite technical.
Read also 10 things to do in Madesimo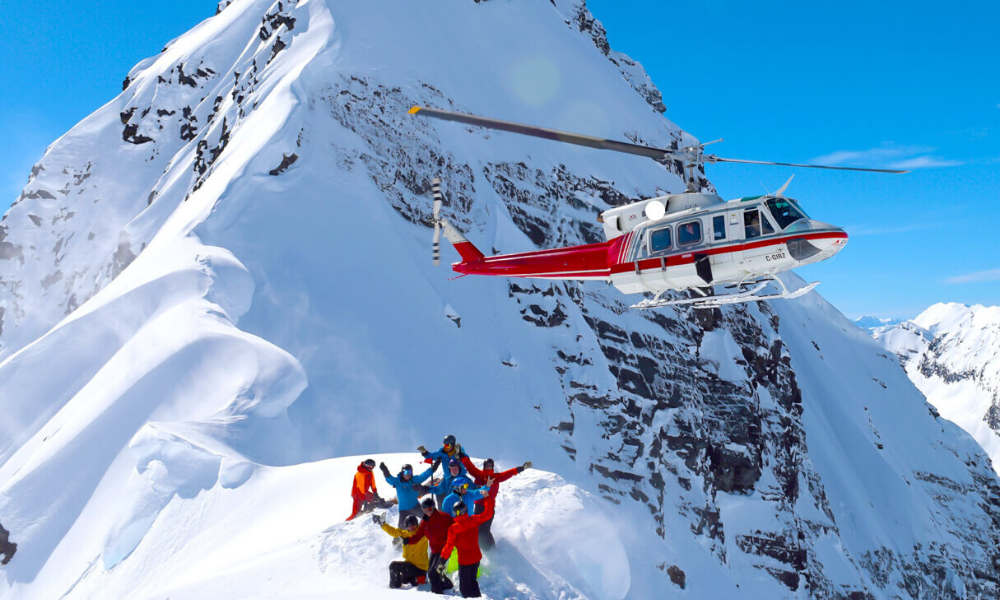 Heliski at Ponte di Legno
It is now 5 years that the Adamello-Ski Pontedilegno-Tonale area has opened its doors to the discipline of heliskiing! The practice in particular involves the area of Mortirolo, between Valcamonica and Valtellina, where there are no ski lifts and the slopes are suitable for fresh snow descents. A unique way to discover the Pontedilegno ski area and enjoy breathtaking views up to 2000 meters above sea level.
Read also 10 things to do in Ponte di Legno Tonale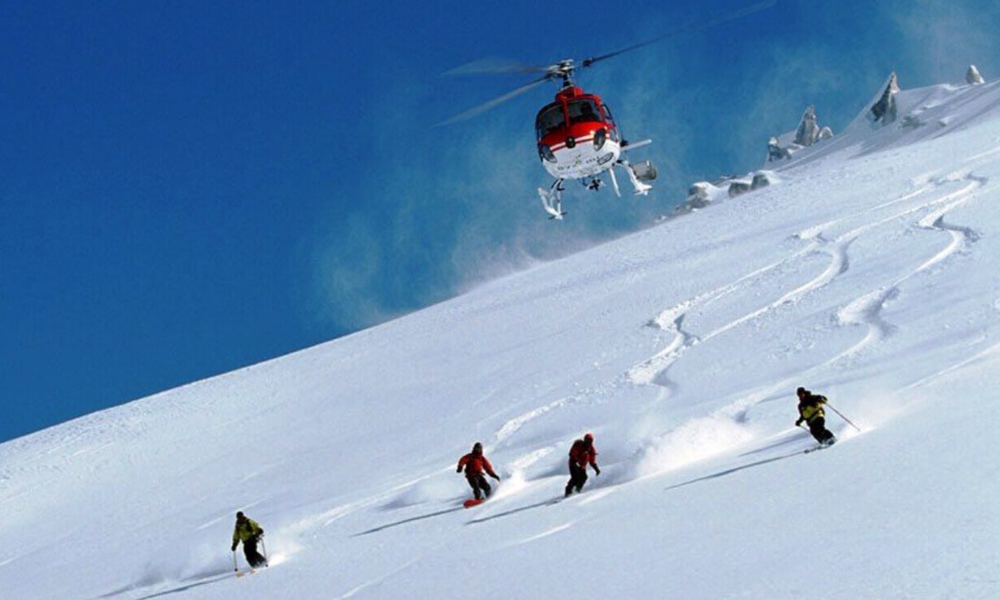 Heliski in Livigno
Livigno is the kingdom of freeride skiing and therefore the paradise for those who want to try heliskiing. Although there are wide slopes, well groomed and marked, the ski area of the town of Valtellina also consists of large snowy basins, where you can practice off-piste skiing without entering into excessively dangerous places. Heliskiing is only for expert skiers and for lovers of thrills and contact with nature. In Livigno it is possible to practice it starting from the slopes of the alpine peaks radiant thanks to the helicopter, to cross wonderful paths through woods and wide snowy valleys.
Read also 10 things to do in Livigno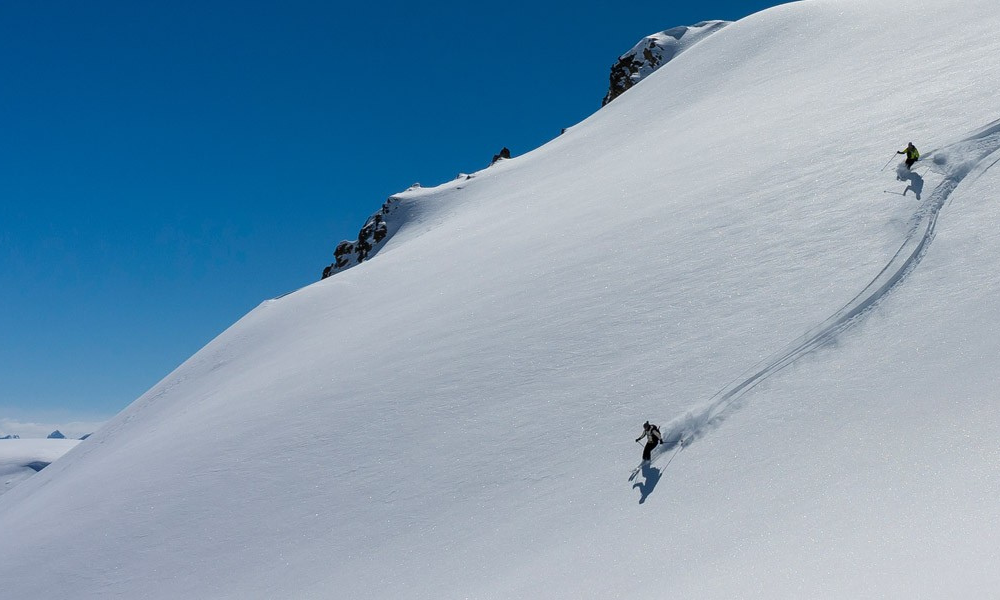 The choice will not be very wide but surely those who choose to ski in Lombardy will be able to experience the thrill of the high altitude, all to go down in freedom.