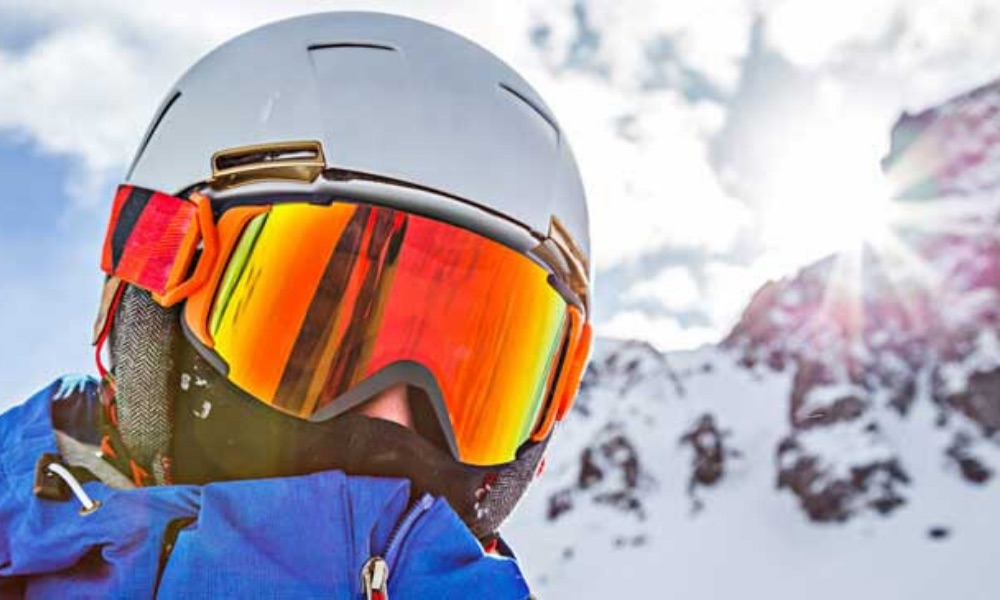 Ski Mask: Choose the best ski mask you can
The ski goggle is a key piece of equipment for every skier and snowboarder. First and foremost, it is essential to look good in any condition, but not only. One aspect that is often underestimated is that the ski goggle is also an element of face protection both from snow and small debris on the slopes and from impacts and accidents. The goggles are also beautiful, a distinctive accessory for those who care about the look, to show off on the slopes and even après-ski over the hat.
Discover the 5 best Apres Ski in Italy
Find out how to choose the best Ski Mask
The Fit of the ski mask
Not all masks are the same. The various brands usually have two different sizes: wide masks for those who prefer to cover a large part of the face and mainly for adults, narrower masks for small faces, such as those of girls and children. Choosing the right size, the Fit, is important because in terms of comfort you will feel the immediate benefits. It is useful to specify that the ski mask should be tried with the helmet with which you intend to use it, only then you will have an exact match on the size. If you wear goggles you can evaluate a wide goggle so that you can wear them under it, or choose a personalized model with graduated lenses.
Read also DIY ski maintenance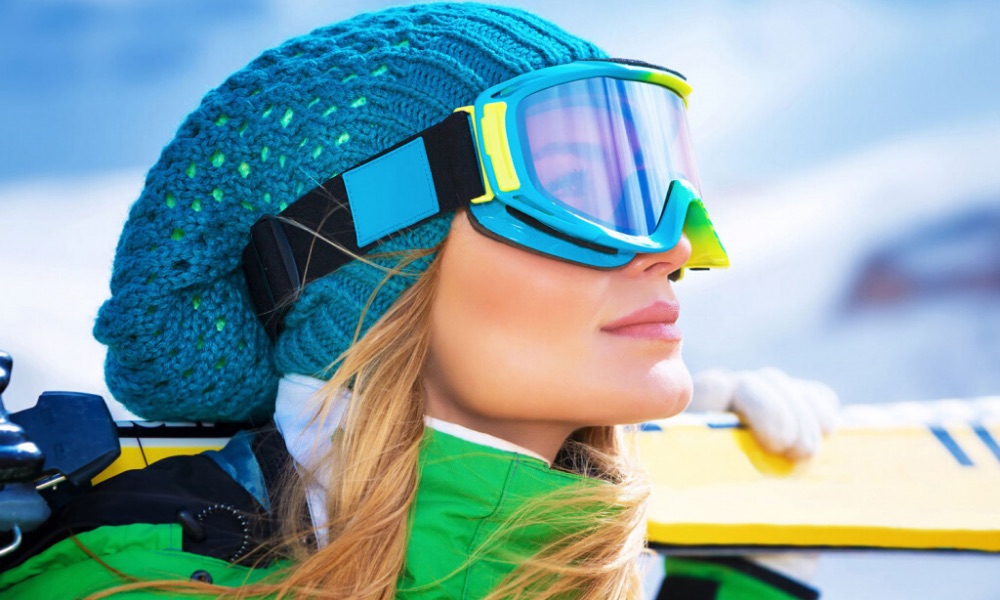 Materials
The masks of the best brands are made of TPU (thermoplastic polyurethane), to guarantee a double advantage: deformability at any temperature, to prevent the mask from becoming stiffer in case of intense cold and better shock absorption, to prevent it from breaking and being dangerous after an impact.
Lenses
Ski goggles have various types of lenses depending on the conditions in which you want to use them. Some models allow for lens changing, so you don't need to buy a different goggle for each situation, others are fixed. There are also goggles that fit a bit of everything, great compromises for those who don't want to buy more than one ski goggle: let's see them together!
Find out what Bootfitting is and why to do it
Lenses for Snow and Fog:
These goggles usually have yellow/orange or transparent lenses, because they increase the contrast to ensure optimal visibility in low light and bad weather conditions, and on special occasions such as skiing at night. It is very important in fog and snow conditions to use the right type of lenses to avoid accidents and extend visibility as far away as possible.

Lenses for sunny days:
These goggles usually have mirrored or total black lenses. They are the most stylish goggles ever and are used on sunny days, especially in the late season. If you only need to buy one mask, these are the least versatile because they suffer from low light conditions. Nowadays mirrored masks are very fashionable among young people and the type of lens makes them very beautiful and useful especially if you choose a sunny day. The total black masks are recommended especially for those who ski on glaciers where the ice crystals reflect the light in a very intense way.
Discover the best freeride locations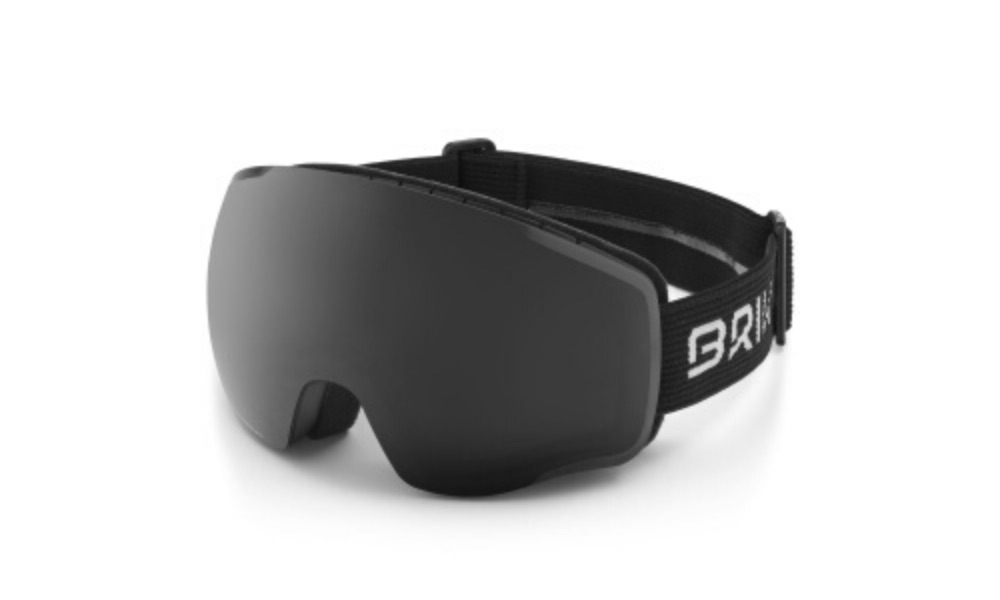 Lenses for mixed situations:
The most versatile masks are those with brown lenses or lightly mirrored. They can be found everywhere in all sports shops and at affordable prices because they are the most common. Unlike those dedicated to the sun, these masks, being lighter, allow a discreet visibility even in variable conditions of sun/clouds. In extreme weather conditions and poor visibility it is good to keep in mind to use masks with specific lenses.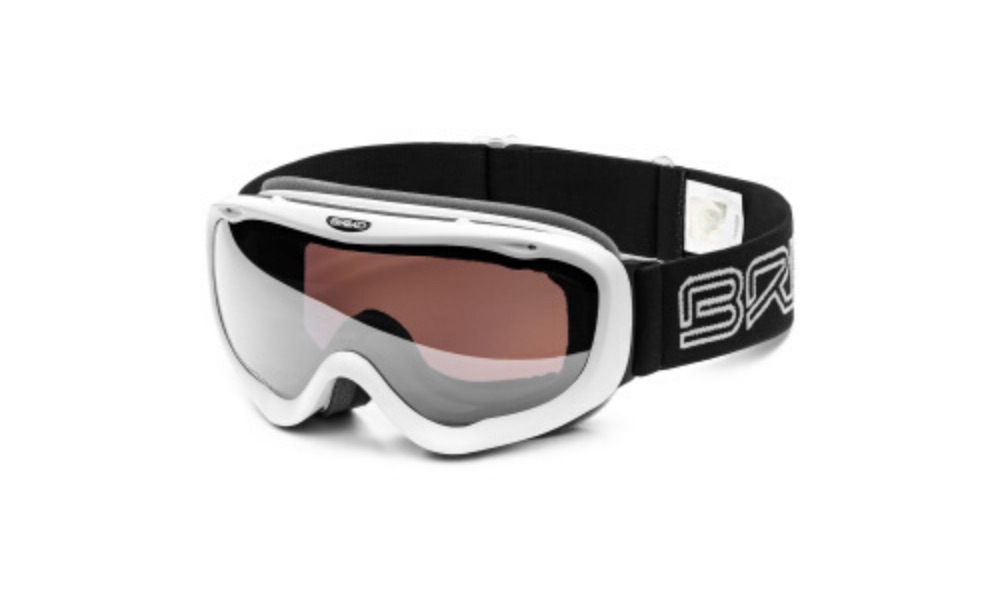 The anti-fogging coating
Important to remember as an indispensable element for a good ski mask. Nowadays almost all goggles are equipped with it, but we think it is useful to make an apostille. The anti-fogging coating is applied to the inner lens of the goggle and prevents moisture created by breathing and water from damaging the inner lens, making the goggle foggy and creating discomfort to the eye.
To choose the right ski goggle, always consider the type of lens, as well as aesthetics. Really a lot of brands are producing goggles with interchangeable lenses, so if you are a frequent visitor to the ski slopes that would certainly be the best option. If you are in doubt ask an expert, seeing well on the slopes makes a big difference in your skiing and level of fun!
Read also 10 ski resorts to go to at least once in your life