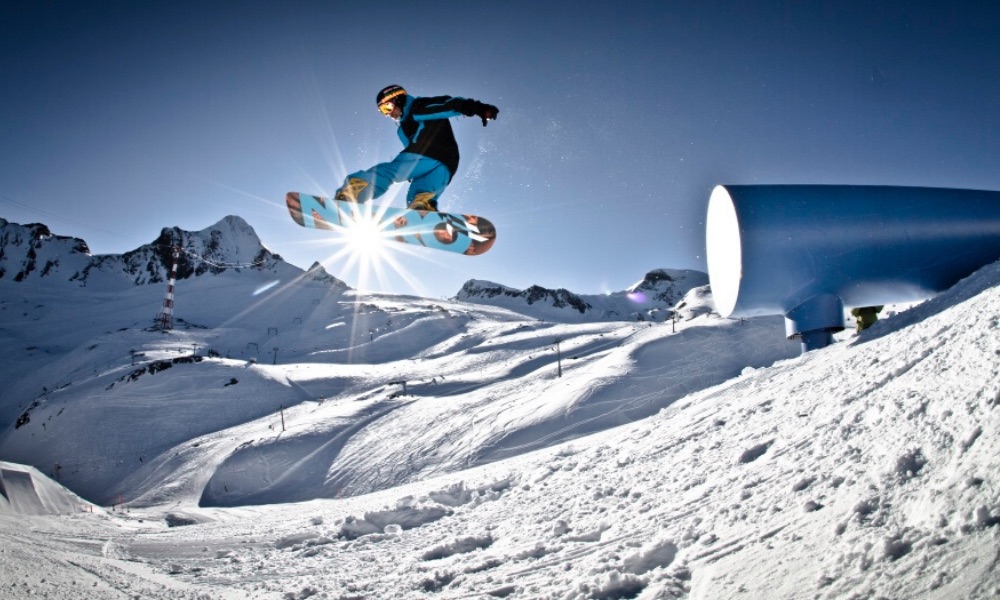 Snowpark: the rules to follow
Often in the snow parks you have the opportunity to watch the performances of many professionals and enthusiasts who perform incredible jumps and spectacular tricks. The desire to try and try the acrobatics, for those who love strong emotions, is certainly a lot. That's why we thought to help you: here are the rules that you must always respect in every snowpark, for your safety and that of others.
Find out what are the rules to follow in a Snowpark
The Helmet:
In almost all snowparks, the helmet is now mandatory and often you can also get fines. Always keep it on your head and fastened tight to the right point, it must not move but it must not hurt you. By now almost all helmets are very comfortable and if you are not used to wearing them yet, you will forget you are wearing them after a short time. In case of a fall the helmet could save your life or avoid very serious damage and is therefore an indispensable tool for this type of activity. Remember that, although not compulsory, back, wrist and knee protectors are very useful to prevent sprains and breakages while learning to do your favourite tricks.
.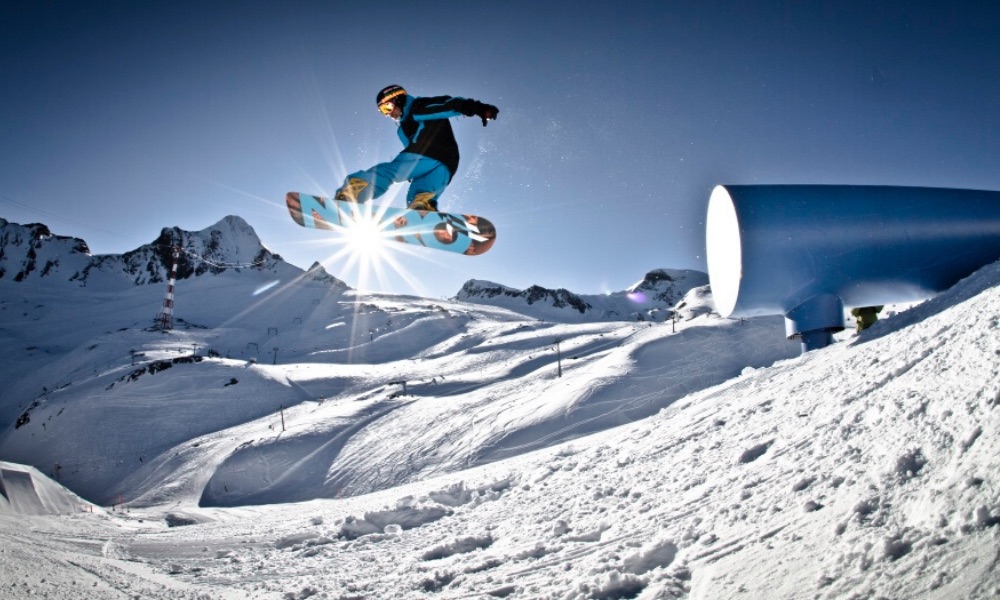 Use the facilities in the correct way:
This is a mistake we've all made at least once, but you're not allowed to use rail and pit ramps as small jumps. This tends to ruin the ramp and forces the park shaper to do a good deal of extra work. From now on, keep this in mind or risk making someone angry. Also, remember that to access the snow parks you need to wear a snowboard or freestyle skis, you can't use classic downhill skis because they are less flexible and more dangerous for jumps.
Read also 10 ski resorts to go to at least once in a lifetime
.
Eyes open:
To learn the tricks, unfortunately, sometimes you have to fall. Often in the snowpark all jumping landings are blind. Always wait until you are sure that there is no one on the trajectory and keep your eyes open for the whole run, because maybe someone might signal you a danger, this allows you to save yourself an unpleasant surprise during the day in the snowpark. The same is true on the contrary, don't go over the landings if you don't want to risk someone landing on your head. Also, if you are not an expert, it is recommended to study the jumps well, choose the most suitable ones for your level and see how they are tackled by the locals, it is very useful to perform speed checks before jumping headlong into the stunts.
Also find out how to choose the best ski mask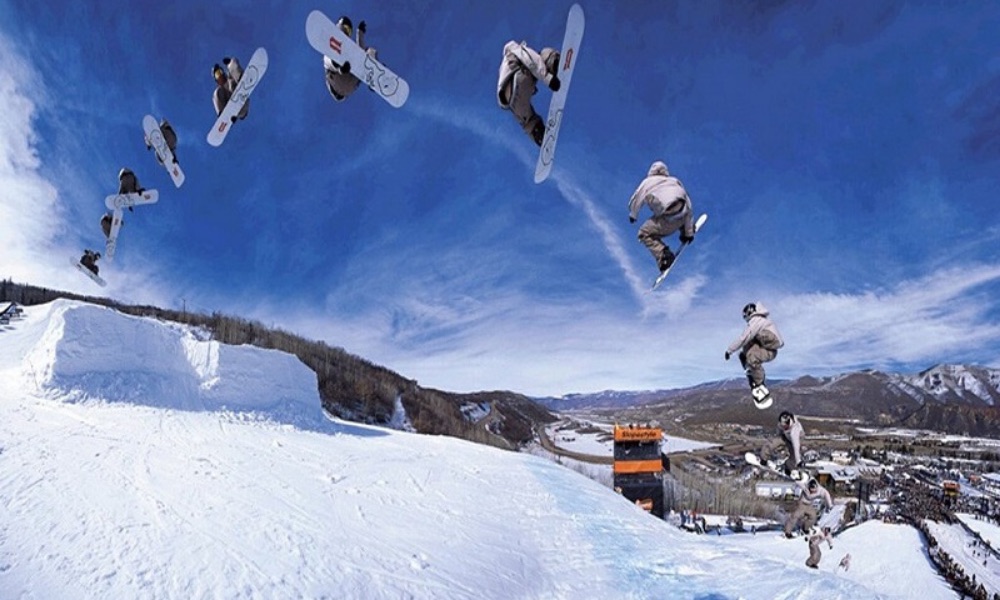 Call your turn:
Everyone wants to jump and often waits a few minutes in line. When it's your turn, always make sure to raise an arm and be visible. That way everyone will know it's your turn and you'll have the structure all to yourself. You can also use your voice to make yourself heard more. There's no room for shyness in snowparks, so get noticed and get loaded for the jump!
Read also Freeride: Best locations
If you don't know, ask!
In every park there are clubs, it's the guys who go there almost every day and who live in the area. If you need any advice, maybe about the right speed or facilities, ask them. They'll be happy to help you and give you the right advice.