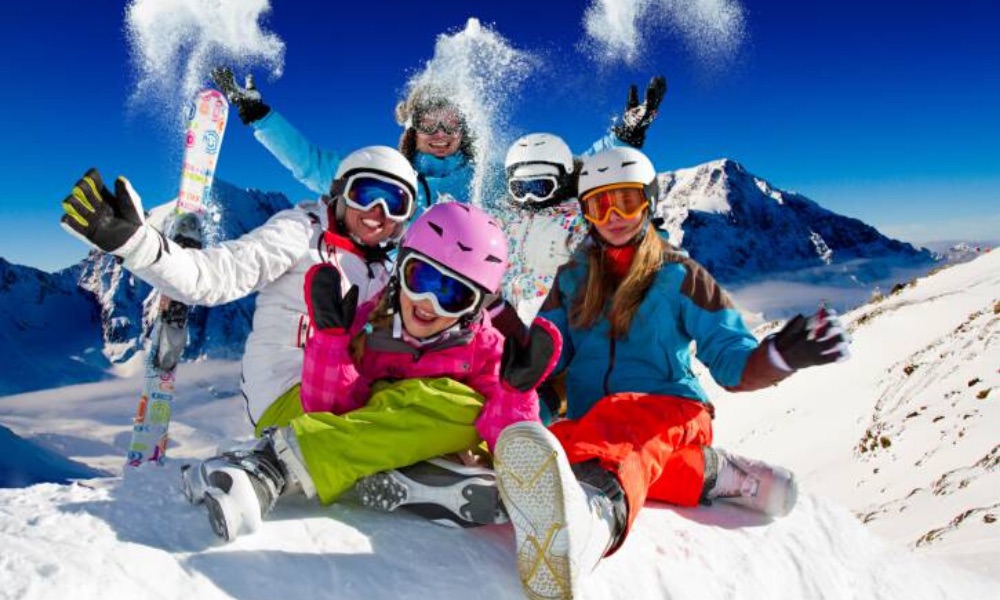 The 5 Best Family Ski Resorts
Finding family-friendly ski resorts is by no means a simple matter. Young children have many needs that influence the final choice of ski resort. It is therefore very important to choose the right place where you can enjoy a holiday of sport and relaxation together with the little ones. The ideal place to choose a mountain resort for children is to study the services offered. Many resorts have school camps with treadmills and snow games, some with mini club service. Another important element to consider is the presence of the ski school: it is very important to book ski lessons online (especially in high season) to ensure in advance the availability of a teacher for your children.
Let's discover the best family ski resorts to spend your holiday
A place where your children can play and have fun in the snow in complete safety is ideal for a family holiday. To help you make the right choice, we have listed 5 mountain ski resorts where you can spend your family holiday without any worries.
Read also Children and parents in the snow
Andalo – Fai della Paganella
Thanks to its many offers, both for summer and winter, Andalo is one of the most popular family-friendly resorts in Trentino. Its location is ideal for winter holidays: between Paganella and the Brenta Dolomites, Andalo has had a considerable increase in tourism thanks to the splendid natural variety that distinguishes the territory of Trentino. Andalo is easy to reach by car and therefore it is perfect also for children who suffer the mountain roads. In winter the Paganella offers 50 km of slopes for winter sports lovers.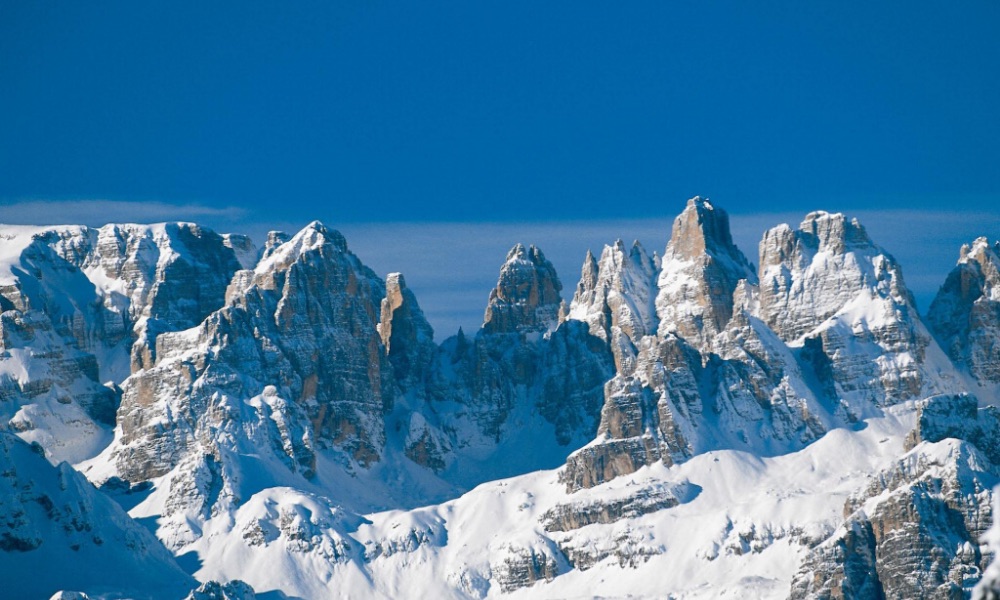 Passo del Tonale – Ponte di Legno
Ponte di Legno is one of the most important ski resorts in Alta Val Camonica.  A cable car connects Ponte di Legno to Passo del Tonale in a few minutes, offering a variety of possibilities also for the summer. At Passo del Tonale you can use Il Fantaski and La Bruscadela, two large recreational areas: here you can go downhill sledding, bobsleighing and snow-tubing: while children have fun with coloured inflatables games, adults can relax in an area equipped with deckchairs. A 360-degree family holiday.
Read also 10 things to do in Pontedilegno Tonale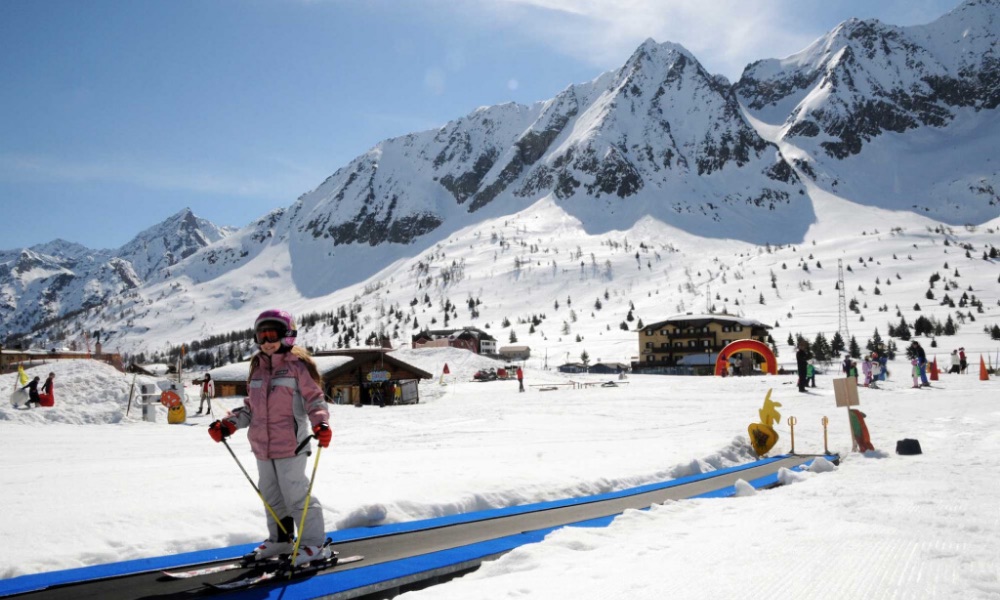 Torgnon
Another place to consider Torgnon. In Torgnon you will find a wide range of activities and facilities for both summer and winter. Situated at almost 1500 metres above sea level, Torgnon offers a splendid view of the Matterhorn. The 12 slopes of the ski area reach an altitude of 2250m and are suitable for beginners as well. The numerous summer hiking trails allow for numerous activities such as mountain biking and horseback riding to make a holiday with children even more fun and educational.
Read also What to do with a mountain guide
Aprica
Located in Valtellina at an altitude of 1200m, Aprica is perfect for a holiday with the whole family. During the summer you can take advantage of the many excursions, thanks to which you can discover really beautiful landscapes and give yourself beautiful memories together with your children. During the winter, on the other hand, the area offers 50 km of slopes suitable for every need. The resort is also recommended for ski holidays, perfect for teaching children skiing or snowboarding.
Read also 10 things to do in Aprica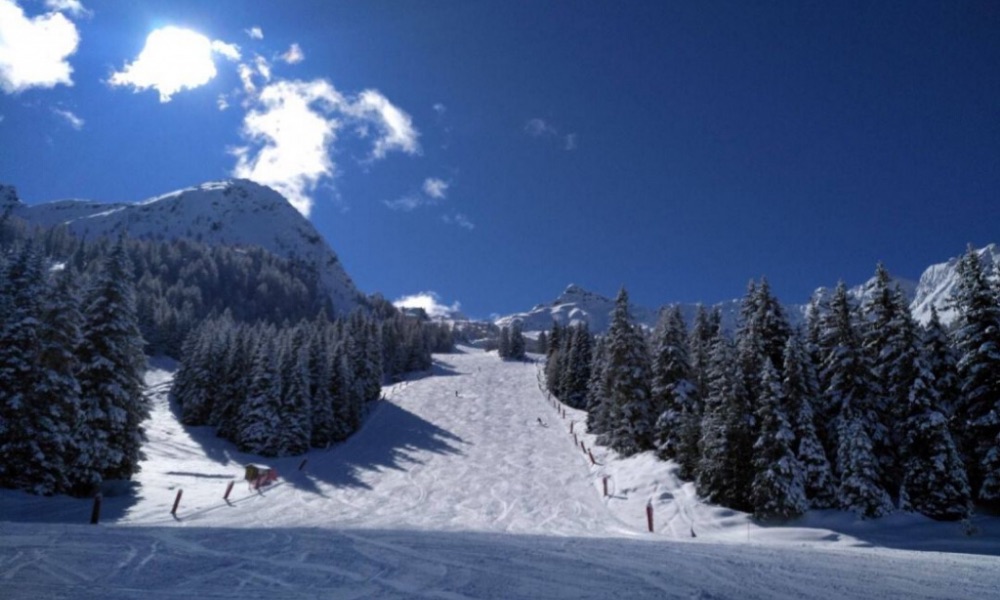 Folgaria
Folgaria, immersed in the wonderful views of Trentino, is the ideal place to spend a few days in the mountains with children. In winter it offers 60 km of slopes suitable for everyone, served by modern and fast lifts. A great place to learn to ski. In summer the numerous hiking trails will allow you to explore the fantastic surroundings of Folgaria. A trip to the lake of Lavarone is highly recommended: children love it!
Read also 10 things to do in Folgaria