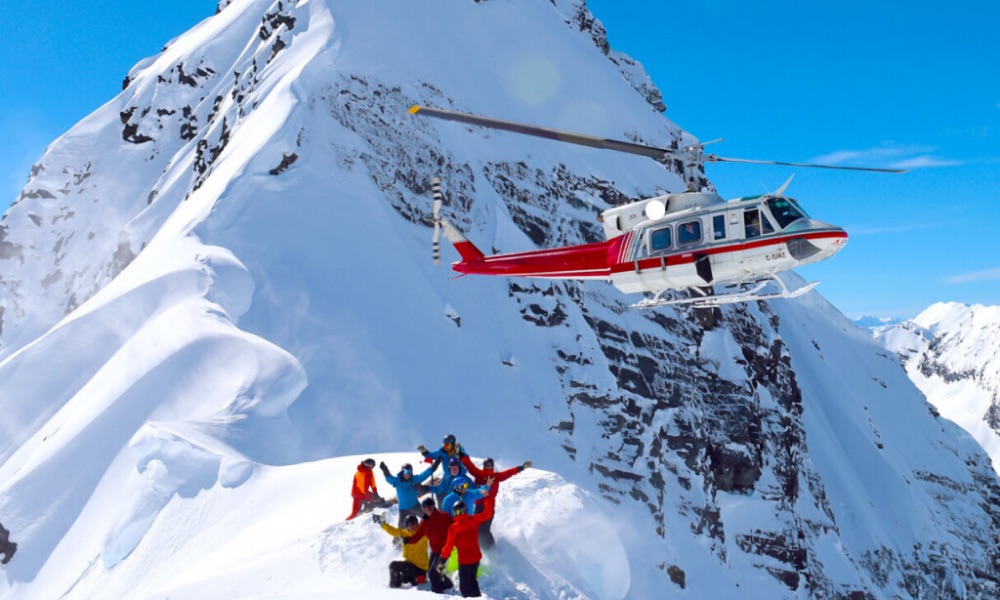 What to do with a mountain guide
Mountain guides are the professionals of the mountain. They are the ideal companions for those approaching new activities, but also for experts who want to improve themselves in various aspects. On Snowit you can book any kind of experience with a mountain guide, so you can be sure to rely on a mountain expert and not take risks. It is important to know the mountain and the territory when you choose to go on an adventure in the snow, so it is essential to rely on an expert mountain guide who can guarantee maximum fun in total safety. The mountain guides propose different outdoor activities, all of them deserve to be experienced at least once, so we have selected among the available experiences and bookable on Snowit a series of activities to do with a mountain guide!
Discover 4 things to do with a mountain guide:
Ice Falls
Ice climbing is an exceptional sport, which can only be practiced at short periods of the year, when, thanks to the rigidity of the temperatures, the waterfalls of some mountain resorts completely freeze over, creating a breathtaking spectacle. Many people believe that climbing frozen waterfalls is a sport suitable for a few well-trained professionals, in fact climbing is a wonderful experience that everyone can try accompanied by an expert guide. Thanks to special equipment, ice axes and boots with crampons, you'll be able to climb slowly to the top of the waterfall. An intense and tiring but beautiful and exciting sport.

Freeride
The arrival of snow is synonymous with powder, and for off-piste skiing maniacs this appeal is irresistible. Freeriding is the sport for those who love adrenaline, fresh snow descents and lots of fun strictly off-piste. Thanks to the mountain guides it is possible to explore new unknown tracks in total safety, learning the basic self-rescue techniques and being accompanied by the discovery of new exciting routes. Remember, even if you will be supported by an expert guide, it is very important to have six rescue kits during an avalanche consisting of artva, shovel and probe.
Read also Freeride: Best Locations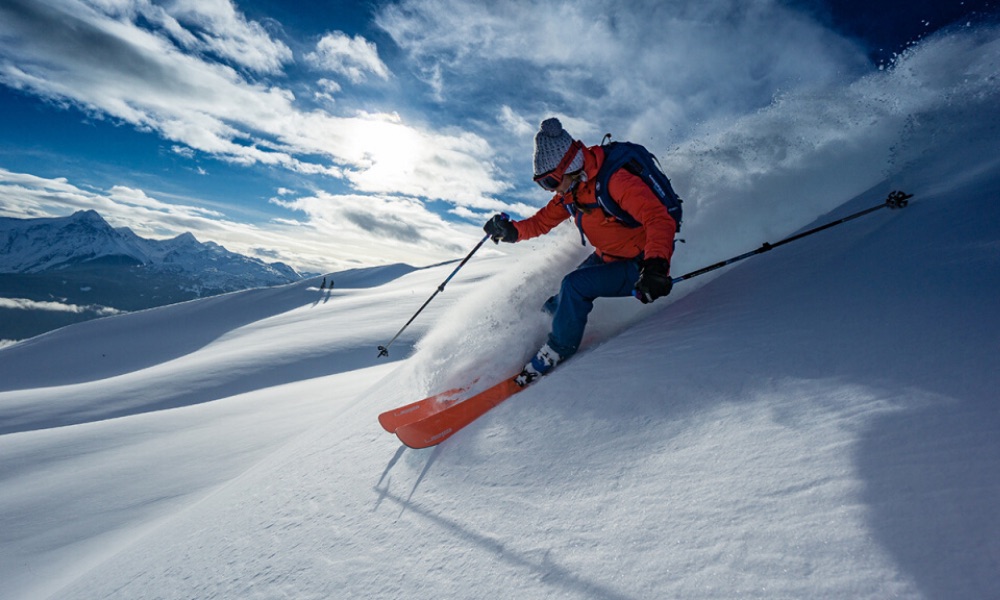 Heliski
In the large category of skiers and snow lovers in general, there is a small group of people who are not satisfied with the classic descents and the normal slopes, always crowded, but who have a constant need to taste new strong emotions. They are lovers of fresh snow and thrilling descents, who love adrenaline, the real thing, the one that leaves you breathless, for them we recommend heliskiing. Meters and meters of altitude difference downhill by helicopter. It is the same method that athletes use to reach the start of off-piste skiing during freeride races. Heliskiing has only one flaw: it is slightly expensive. But it's definitely a once-in-a-lifetime experience.
During the off-piste descent remember that it is always necessary to be accompanied by an experienced guide in order to avoid inconvenience and enjoy the experience to the full.
Read also Heliski in Lombardy: where to do it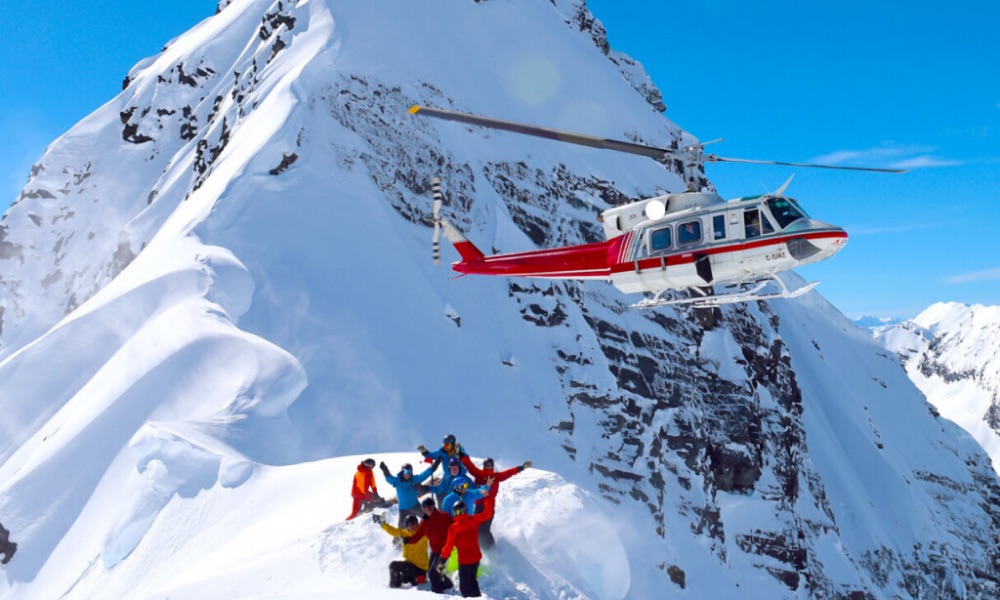 Ski Mountaineering
For lovers of fatigue and the discovery of new landscapes, ski touring is perfect! In ski mountaineering you move uphill on skis equipped with sealskins, progressing uphill, without cable cars and chairlifts, at your own pace and time. The main purpose is not the descent, but to stay in the environment for as long as possible and enjoy the views, make the right effort and then descend the meters of elevation gain with your legs. Always rely on a professional who will show you the route best suited to your needs and skills and guide you throughout the day. With ski mountaineering you will have the opportunity to experience off-piste skiing and its 360° panoramas.
Obviously, having to do with the mountain, even if uphill, safety is important: always be accompanied by a professional guide who knows the slopes and the territory.
Read also Ski Mountaineering: Best Locations