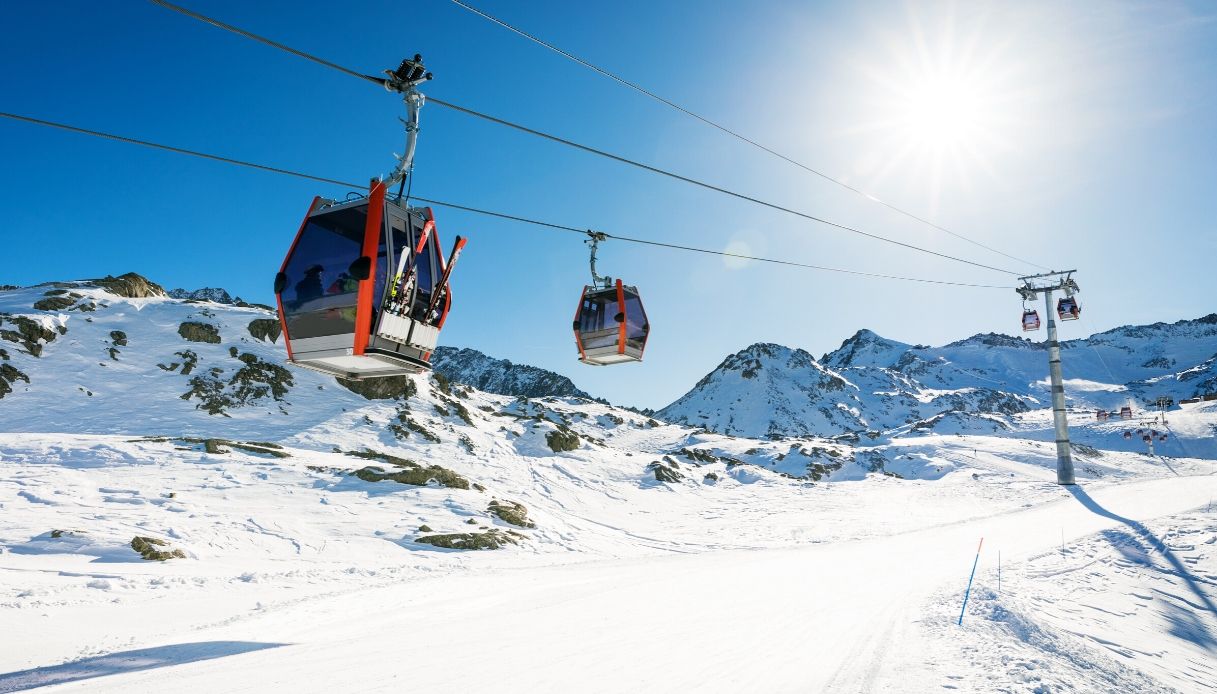 Where to ski near Brescia: 6 recommended ski resorts
Are you wondering where to ski near Brescia without having to go too far? Discover some of the ski resorts closest to the city.
If you are in Brescia and you are a skier or snowboarder you are very lucky, you can organize a day on the snow in one of the many ski resorts nearby. Brescia is in fact in a privileged position, very close to many ski resorts, this allows those who are in this city to organize a good skiing at any time and especially without having to stay out to sleep.
But let's see exactly where to ski within 2 hours from Brescia.
Find out where to ski near Brescia:
Having the possibility to organize an entire day near Brescia, being able to return to your home in the evening is a real fortune. There are several ski resorts to choose from, here are those recommended by us!
Folgaria – distance from Brescia: 1h 50 min.
The ski resort of Folgaria is part of an area that, in addition to being in a beautiful natural setting, offers 104 km of slopes well served by the lifts. This makes it one of the most renowned destinations in Trentino and is also very popular with families for the various activities it offers. For the more expert skiers we recommend the red slope Salizzona Fondo Grande and the black competitive slope.
Discover 10 things to do in Folgaria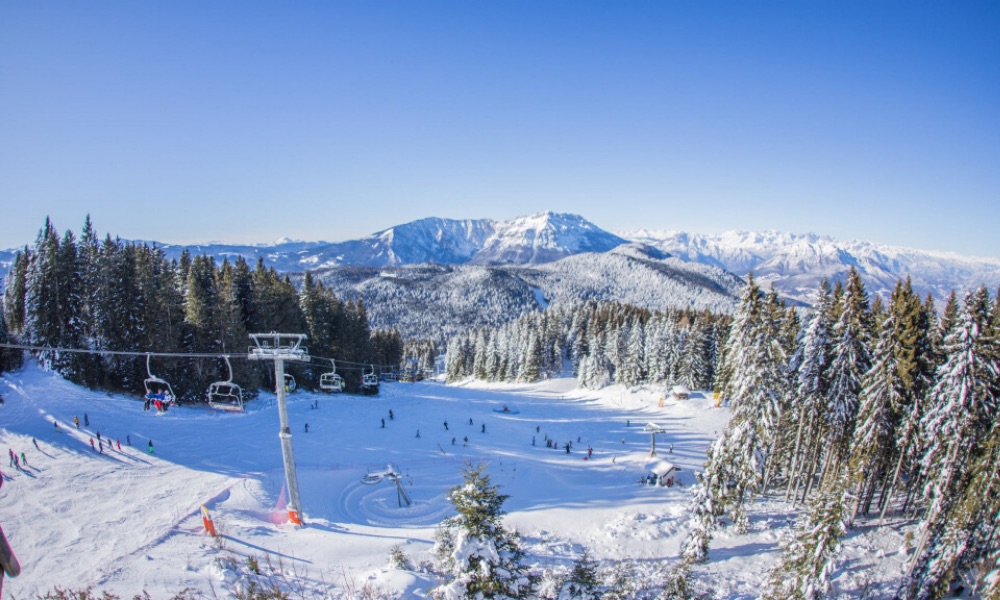 Monte Pora – distance from Brescia: 1h 20 min.
Monte Pora and the Presolana Pass are the most famous places in the Seriana Valley. In this area the vegetation is scarce and the mountain has a rounded shape, this allows the area to have very wide and almost always sunny slopes, perfect for less expert or intermediate level skiers. In this ski resort near Brescia you can also take advantage of the many activities offered including: the skating rink, snowmobile rental and the snowpark "Pora Park".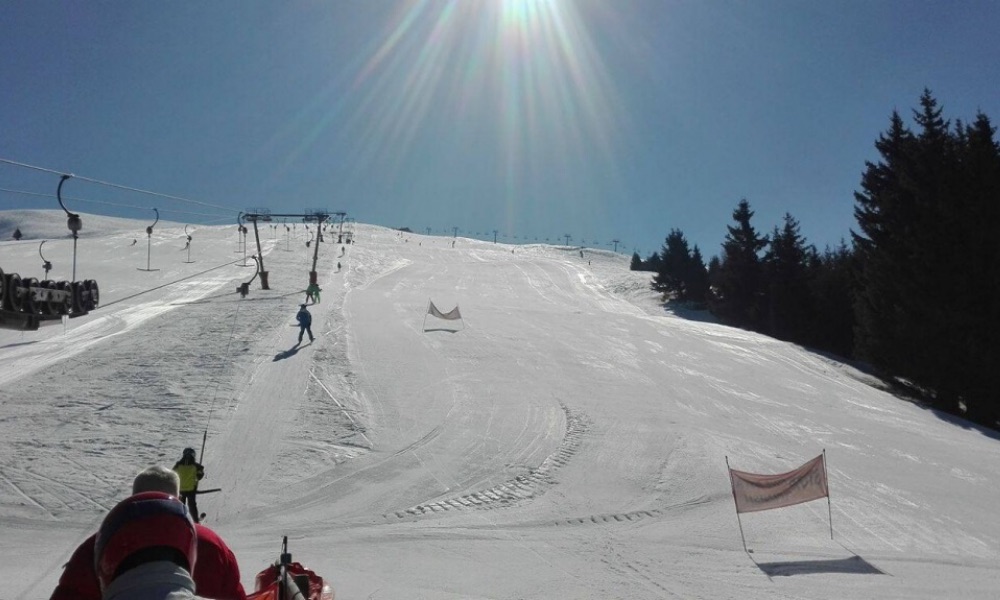 Montecampione – distance from Brescia: 1h 05 min.
Montecampione is a ski resort that is only one hour from Brescia, located precisely in the lower Val Camonica, in front of the Presolana mountains. Between 1200 and 2000 mt. there are 40 km of slopes and 12 ski lifts. The most interesting and beloved slopes of the area are the Canalone, the Diretta and the Secondino. The wonderful context surrounded by coniferous woods allows to organize wonderful excursions with snowshoes. A place suitable for the whole family!
Ponte di Legno Tonale – distance from Brescia: 1h 50 min.
The ski resort of Ponte di Legno Tonale is located in one of the most beautiful ski areas in Lombardy, as well as being the one with the largest number of slopes and the most modern system of lifts. 21km of cross-country ski runs and 140km of downhill runs all supported by artificial snow. The connection with Passo del Tonale opens the doors to an exciting day of exploration. In addition to skiing it is possible to do many other activities such as ski touring, skating, tobogganing, snowmobiling and sledding.
Discover 10 things to do in Ponte di Legno.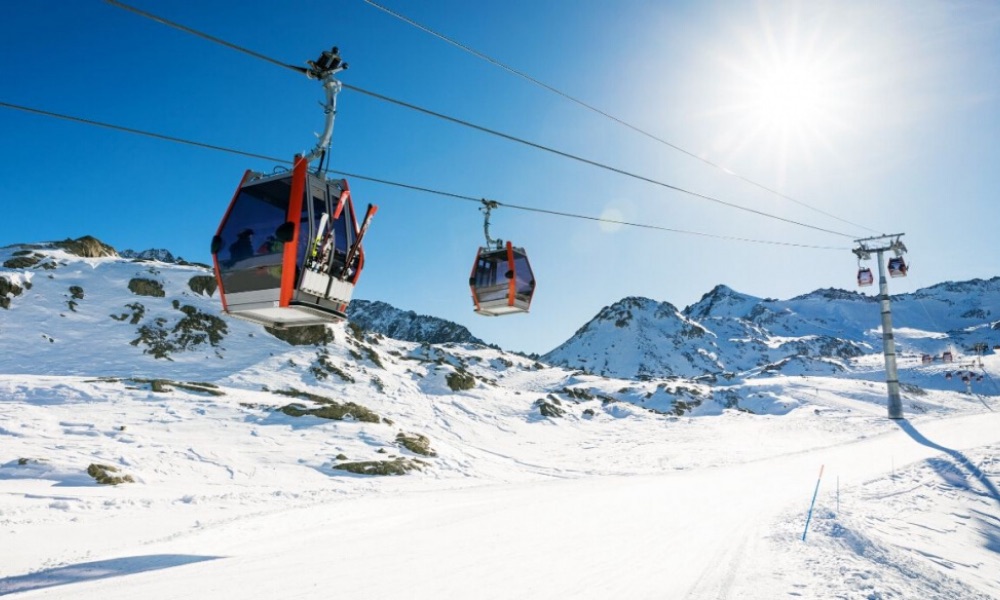 Aprica – distance from Brescia: 1h 50 min.
The ski resort of Aprica is located between the provinces of Brescia and Sondrio. The strength of the area lies in the slopes well served by lifts and directly connected to the village. The ski resort offers 50 km of slopes in total that wind between 1200 and 2300m of altitude. There are slopes suitable for everyone, both for experts and beginners and this makes it a ski resort suitable for the whole family. Aprica is a popular destination also in summer as it offers various possibilities from a hiking point of view.
Discover 10 things to do in Aprica.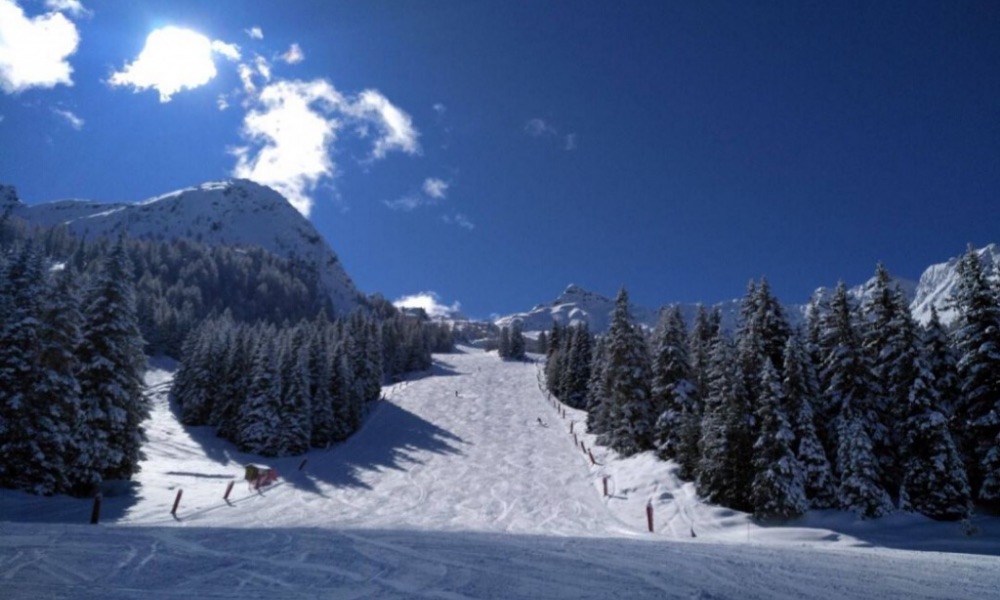 Mount Bondone – distance from Brescia: 2h
The ski resort of Monte Bondone is located 2 hours from Brescia and only 15 minutes from the A22 motorway exit, perfect location for those who decide to load their skis in the car and leave for a day in the mountains. For skiing and snowboarding there are 20 km of slopes and 2 km of skiroute served by 4 ski lifts. Monte Bondone is famous for its cross-country skiing centre which offers 37km of trails of varying difficulty.
Now that you know the resorts, all you have to do is buy a ski pass and go skiing!